2020 is halfway through, a new surge of Covid-19 infection hit Hong Kong but we are still scattered across the city bringing you our half-year report. You can also review the weekly updates for the latest progress.
✅ The first half of 2020,
1800+ Civic Likers (80%+ YoY), which is 2.5%
70,000+ Likers (75%+YoY), who rewarded
33mil+ LikeCoin to
268,000+ content by
10000+ creators on
1200+ media
we also
Passed the #1 on-chain proposal. Relaxed validator requirements to transform LikeCoin chain to a permissionless, BPoS mechanism. Allowed validators to set their commission rates, and update max validators number to 10. The validator ecosystem is expected to become more vibrant.
First Proof of concept released on ISCN. Created ISCN information page for rising interest, it includes the data model, architecture design, and specification of ISCN.
Revamped LikeCoin website homepage, focuses more on technical development information. Expected to integrate with Quick Exchange widget in July where users can swap LIKE to other crypto assets directly.
Token Listing
Liquid started the support of LIKE token on LikeCoin chain. Available spot trading pairs on Liquid are LIKE/BTC and LIKE/USDT. Quick Exchange widget will also integrate on like.co to provide instant crypto swap for users. It is a major milestone for us to work with top tier exchanges in the crypto space.
Liquid Starts Support of LIKE token on LikeCoin chain
Expanded civic liker membership benefits and partnered with eight Hong Kong bookstores to provide special discounts and giveaways.
Save to Liker Land extension is available on Chrome, Firefox, Safari, and Brave Browser.
Enabled referral feature. Refer your friends and earn rewards.
Enabled app rating prompt. Share your feedback!
Added history of creation's value and contribution for users.
Upgraded Delegation flow. Delegate and redelegate is much easier now.
Users are able to manage their following list.
Last but not least, thanks to everyone who gave us 5 stars on the app rating! It gave us tremendous support for our team!
Integrated LikeCoin button with Vocus. Content creators are able to upload their content with LikeCoin button enabled.
內容有價 X 化讚為賞:當華文創作第一站遇上 LikeCoin | 方格子 vocus — vocus
Funding
Participated in Round 5 Gitcoin grants. Finished with 55 contributors, 1467 DAI donation, and 970 DAI as matched funding. The grant page will stay on at Gitcoin as one of our funding sources.
Github sponsor application is approved and able to receive public funding through Github.
Sponsor @likecoin on GitHub Sponsors
Open Source effort
Launched Liker Land Open Statistic for community interest in learning the growth of the DAO. Set up LikeCoin documentation page that includes LikeCoin user guide, FAQ, and developer resources.
Events
Hosted the 1st Likerthon. Received 10 submissions and 2 final winners are selected by the community. A total of 800,000 LikeCoin had distributed to the winners.
https://github.com/likecoin/likerthon
Revisit some of our team sharing: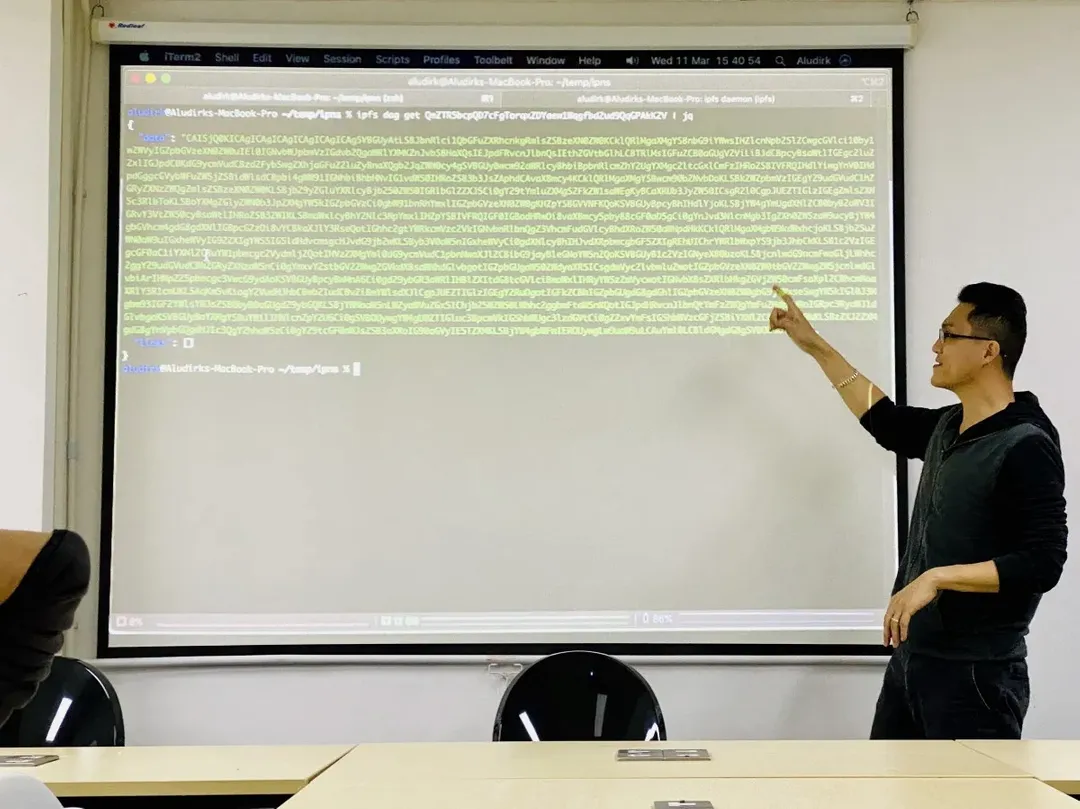 Public Relations
Launched english monthly newsletter. Subscribe to our updates!LikeCoin NewsletterLikeCoin – Republic of Liker Landlikecoin.substack.com
Published post-interview thoughts with Taiwan minister Audrey Tang's on LikeCoin infrastructure design.
Interviewed by Business Next in Taiwan
按讚有錢賺!LikeCoin 用區塊鏈打造創作者生態系,實現創作可當飯吃 — Meet 創業小聚
Interviewed with 港故仔
Presented at Business Next's event with over 100 attendees downloaded the LikerLand app.
Participated in the Guest lecture on LikeCoin for teachers and students of NTUT (國立臺北科技大學)
Hosted community workshop at Direction Association for the Handicapped. Around 20 people attended and registered as Matters users.
Participated in HKOSCon 2020 on open source work culture and ISCN Specification.
Open by default: trying to run a startup with open source culture in mind
Joined DystopiaLabs VC Lair call for proposal campaign
Participated in g0v hackathon39n第參拾玖次又在家黑客松
Our plan for Q3 & Q4:
LikeCoin chain upgrade with ISCN feature
Recruit overseas validators for LikeCoin chain
Work closer with exchanges on listing
Upgrade WordPress plugin with IPFS feature
Release Super Like feature on Liker Land
Thanks for reading till the end! Subscribe to our newsletter to receive our latest news.