Transactions of LikeCoin Surpassed ERC-20 Within 3 Months
---
Welcome to join our next meeting
Attendees
Chung, Michael, William, Tat, Edmond, Phoebe, Joshkiu, Aludirk, kin
Agenda
---
Chung (Blockchain Developer)
(diff from last report on 2020.02.27)]
Number of Addresses: 7,503 (+119)
Number of Transactions: 113,145 (+3,241)
Number of Delegated Tokens: ~251,070,000 LIKE (+50,000)
(Data and chart are logged here)
Previous week
Research Cosmos IBC demo related code
This week
Continue reading Cosmos IBC demo related code
Start coding next version of LikeCoin chain, upgrading Cosmos SDK version at first
Michael (Developer)
Previous week
Fixed review on Civic Liker report API
Drafted Civic Liker report phase 2 API (to store all data in warm data storage)
Added more user information in Civic Liker log for internal analysis
This week
Update email version of Civic Liker report if app version is on production
Implement Civic Liker report phase 2
Previous week
Released a update to WordPress plugin to support Liker ID in shortcode, mainly for the loop project
Finished discussing Gitcoin bounty #1, #2, already approved bounty, will make a new one about liker land app this week
Prepared OTF proposal and review
Meeting with Authcore/ngo/
Submitted proposal to hkoscon
Working on LikeCoin pay
This week
LikeCoin pay api + lib
Review like.co UX issues
Will review other pending issues on browser extension, api, website payment page and user attribution issue
Previous week
Finished follow settings on the app
Integrated Authcore settings on testnet
Conducted new AB test on Civic Liker entry page
Implemented the iOS share extension of the app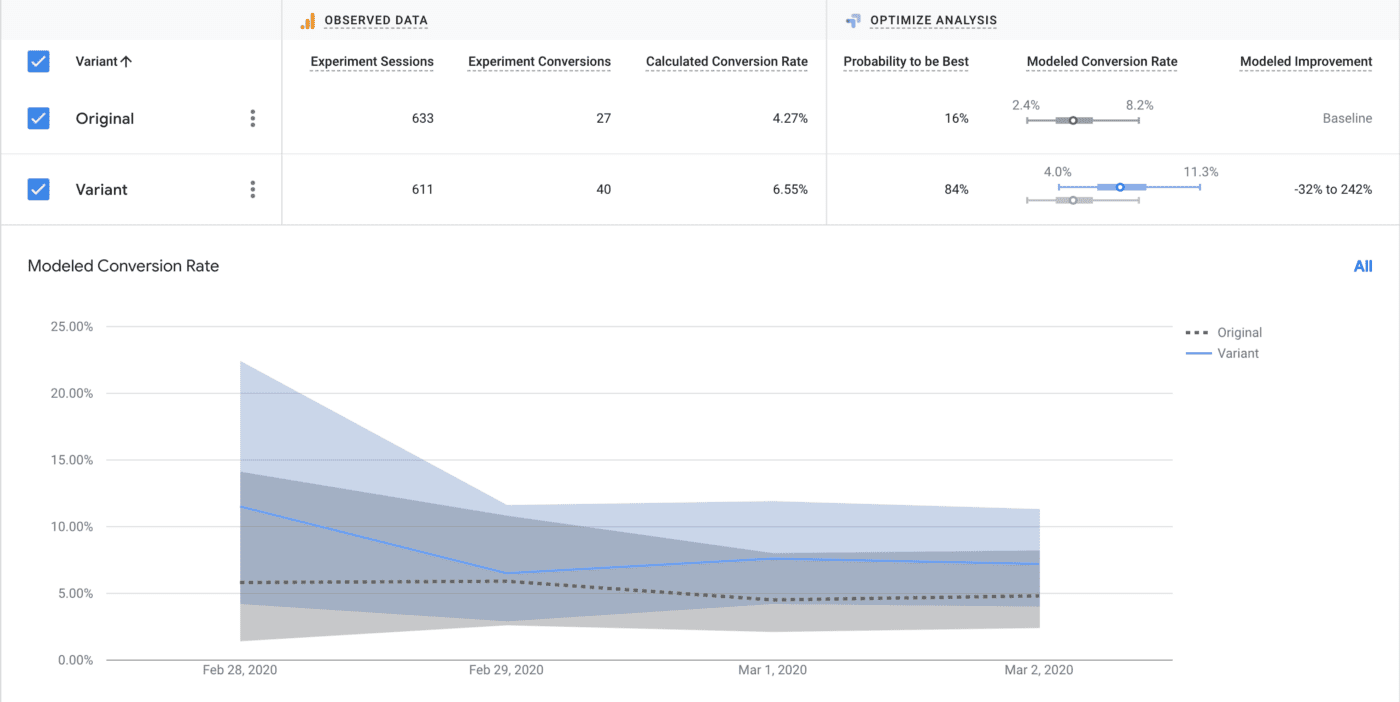 This week
Will resolve the issues of the share extension
Continue the integration Liquid Quick Exchange
Continue development of LIKE pay related feature on the ap
Previous week
Hosted meeting with Enyk, came up with several UX issues and improvement suggestion.
Made adjustment on /civic UI for another A/B test
Made concept design for quick exchange
Sort out requirements for upcoming Bookmark feature.
This week
Will follow up on sign in/up UX/UI issues
Will investigating the profile setting POC for any UX/UI problem before use
Will continue on the design of bookmark section
Will continue on the design development of quick exchange
Aludirk (System Architect)
Previous week
Draft ISCN spec and will first put the specification to GitHub iscn-specs and sync contents to docs.like.co
Send proposal to OSCon with title: Decentralized content registry: expanding IPFS functionality with cosmos based blockchain
This week
Work on ISCN specs, schema & IPLD
Active Likers: MAU 10113 (52.5% up when comparing with that in Jan). Two major incidents lead to the rise: Doctor Li's pass-away on Feb 5 and the shutdown of Tencent's blogger site on Feb 19.
Number of new Liker ID registration: Jan 4676, Feb 10,098, rise 116%
Number of Civic Liker: 1123, new registrations: 118, + 11.5% when comparing with Jan.
Conversion rate (from LikeCoin button pop up sign-up window to registration complete): Feb 8.99%, while Jan 1.71%., which has a significant rise mainly due to the improvement of the Authcore registration widget.
App Download:
iOS 493 units (Jan 529 units), drop 6.8%
Android 461 units (Jan 502 units) drop 7.9%
Facebook page: MAU 3702 users (Jan 1434), up 158%
Twitter 28 days summary as follow:
New users demographic
Feb: Singapore 62.1%, Taiwan 17.25%, HK 15.11%
Jan: Singapore 42.9%, Taiwan 31%, HK 18.2%
Singapore users are most likely Mainland China via VPN services
Civic Liker Registration goal:
55–65+ male users has the best conversion rate, but the market size is only 25% of the group 25–34 male group which is in the 3rd place. Surprisingly, the group 35–44 male performs the worst.
Insight
Civic Liker registration and app installation does not follow the growth of the top level conversion rate (Liker ID registration), should focus on drilling to deeper levels in Mar.
Keywords in Feb: "freedom of speech"
This week
Promotion Ad: try to customize a version for 25–34 male group. Based on the insights provided by GA, try to focus on the below interest groups:
Media & Entertainment/Music Lovers/Metalheads
Jobs & Education/Jobs/Job Listings/Health & Medical Jobs
Computers & Electronics/Software/Open Source
Autos & Vehicles/Vehicle Parts & Services/Vehicle Parts & Accessories
Arts & Entertainment/Performing Arts/Magic
Phoebe Poon (Business Development)
Previous week
Sent out 3rd newsletter
Liaison with Liquid to explore Quick Exchange Integration
Continue explore funding opportunities
Previous week
Lobbying LikeCoin chain proposal #1
Liaison with Liquid to explore Quick Exchange feature
liaison with Lunie. Prelim.
Joined The Loop to support community project using LikeCoin protocol. One project was initiated — https://www.flagselling.net/
Submitted application to Internet Freedom Fund
published "Radical Management III" to explain the rationale of LikeCoin style management — https://ckxpress.com/radical-management-3/