Chung (Blockchain developer)
LikeCoin chain statistics
(Difference from 2020.05.11)


Last week
Working on IPFS access for the ISCN module, combined with Aludirk's work on IPFS data serialization
This week
Submit the ISCN module with IPFS access for Cross Chain Hackathon
Work on transaction indexing service
Last week
Migrate data from Intercom to Crisp
Add Civic Liker events to Crisp for potential email campaign
This week
Continue to test integration with Liquid Quick Exchange
William (Full Stack Developer)
Last week
Did a sharing on LikeCoin SDK/API
Migrated civic liker services to typescript, fixed a few bugs and deployed to production
Working on adding super like functions in civic liker services
Work with matters to fix bug related to LIKE pay web widget
Add OAuth testers field for bypassing scope whitelist in like.co OAuth flow
Swapped our LikeCoin chain mainnet node to SSD to temporarily solve BitAsset's API timeout issue
Worked on some k8s infrastructure update
This week
Continue to work on LIKE pay debugging
Continue to work on super like services
Hopefully will start working on API for super like
David Ng (Frontend Developer)
Last Week
App

Investigated and reduced high memory usage
Removed today list
Implementing other website sign-in

like.co
This Week
App

Release 0.17.1
Continue implementing other website sign-in

New LikeCoin button
edmond (Operations & Marketing)
Statistics
App Download

iOS: 153 (+0%)
Android: 172 (+97.7%)
Insights: Facebook ad seems not to be an efficient way to boost app download (to creators). Should explore other ways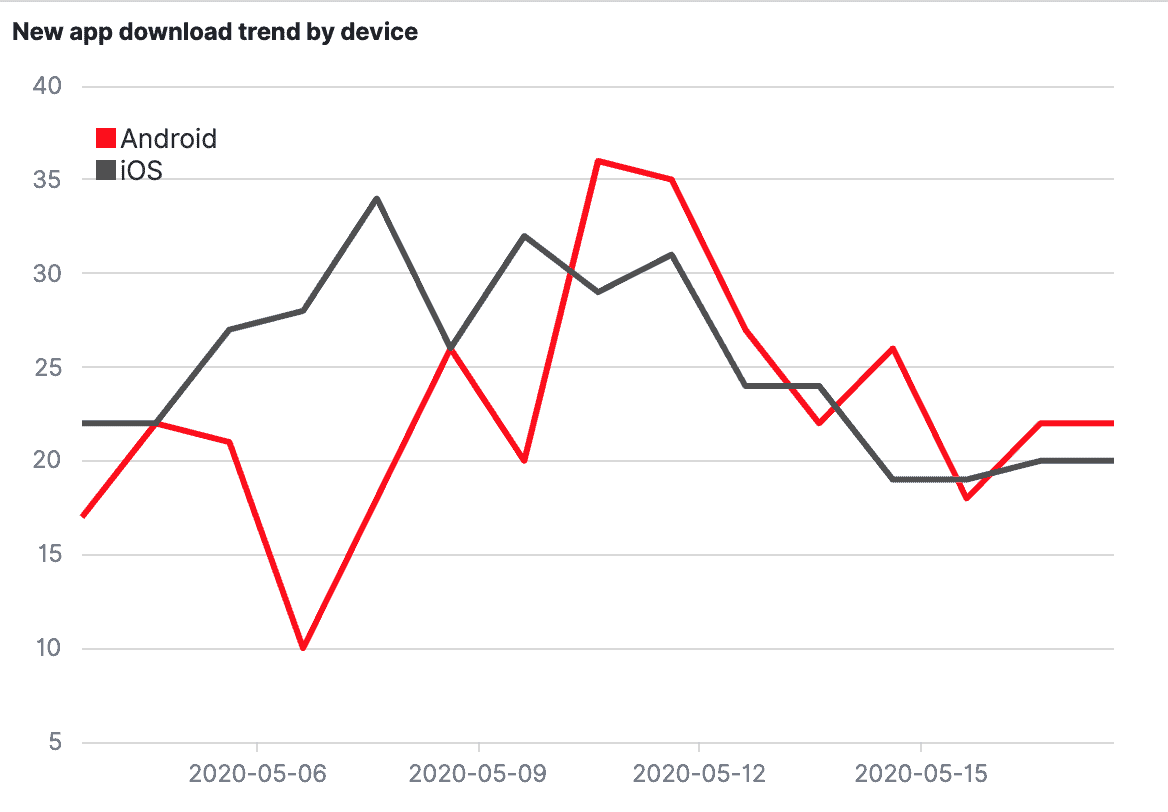 Facebook App download CPA around $25, quite expensive.
Social Media (executed by community helper Daisy)

This week engagement rate 5% reach 806 V.S. the previous week's engagement rate 3% reach 949.
講故仔 stores marked record high of 11% engagement rate, 再見了讚賞公民每日報告 also got 7% engagement rate. However the performance of Likerthon posts were not satisfactory.
Discussed with Edmond and Phoebe, several measures will be conducted to push up Likerthon.
Last week
Finished Crisp migration
Prepare for the Matters and Vocus campaign this week
FB App download ad (photo and text split test)
App download newsletter – marked a historical high open rate of 72%
Likerthon – help to contact participants
Update InMedia about Liker Land
Liase Lifeworkshop for SIE fund application
This week
Focus on Matters+Vocus app download campaign
Help promoting Likerthon
Work on CS toolkit on crisp and docs.like.co
Statistics analysis for app download
Phoebe (Community & Business Development)
Last week
Designed serval promotion material
Discussed with tat on the animation and effect of LikeButton
This week
Will try to make a mockup LikeButton with effect
Will design UX for app rating
Will design welcome page on app
Aludirk (System Architect)
Last week
Implement the IPLD plugin for ISCN and submitted to cross-chain hackathon.
This week
Refine the IPLD plugin for ISCN.
ckxpress (Product Designer)
had a meeting with CDIB VC to introduce LikeCoin
interview by kongstories released
following up with CC global summit which was turned into online conf
https://www.facebook.com/kongstories/posts/2916413015062264