As we enter the end-of-year season, Decentralize Publishing has never been more important at any moment in the history of mankind.
---
LikeCoin aspired to advocate decentralized publishing in the past few years. We have been building the necessary infrastructure for publishing web3 native content and empowering content ownership.
In 2021, we have achieved new goals in:
Successfully upgraded the LikeCoin chain to the Fotan version with IBC and ISCN module. The cross-chain capability open gateways to DEXs like Osmosis and Emeris.
Released metadata registry framework for Web3 content (ISCN).
Launched integrated tools for media and publication platforms on WordPress and apps (both integrated with Arweave).
Fostered meaningful Dapps built upon LikeCoin with the newly introduced Grant program.
Most importantly, further decentralized LikeCoin to a member-owned DAO and governed by liquid democracy.
✅ In the year 2021, LikeCoin by the numbers:
27,419 active addresses who rewarded
49mil $LIKE to
22,180+ creators on
8390+ media with
1.8mil+ registered content
we also
Thank you for being part of the community and reaching milestones with us this year. Here's a brief look back at 2021 and look forward to what is to come.
---
In the first half of the year, we have been preparing for the LikeCoin chain FoTan upgrade, including technical research on Cosmos Stargate and the IBC module, development of ISCN module, mock upgrade in testnet environment, coordination with validators, migrating LikeCoin related services to the new Mainnet. The upgrade was successfully conducted in Aug 2021, with IBC enabled in Oct. We also brought the ISCN module to live.
---
🗂 The metadata framework: ISCN
We spent a lot of time conducting research and discussions with various industry leaders to develop the current version of the ISCN framework, and designed to be compatible with different specifications. The goal of the International Standard Content Number, abbreviated as ISCN, is to create a fundamental schema for a digital content registration. The ISCN is a cornerstone to build a global, decentralised and resilient digital content registry. In short, ISCN is the digital content ID, and the registry will become an immutable library catalogue of creative works.
---
📚LikeCoin x Arweave tools: app.like.co
Following the chain upgrade and release of the ISCN metadata framework, we launched app.like.co as a proof of concept implementation. A seamless publishing workflow takes care of two things: users can register their content metadata and content storage with $LIKE. We integrated with Arweave as the storage solution and provided users with both IPFS and AR storage links in addition to their ISCN registry record. You can imagine, ISCN registry is a library catalogue and storage like Arweave becomes the virtual library.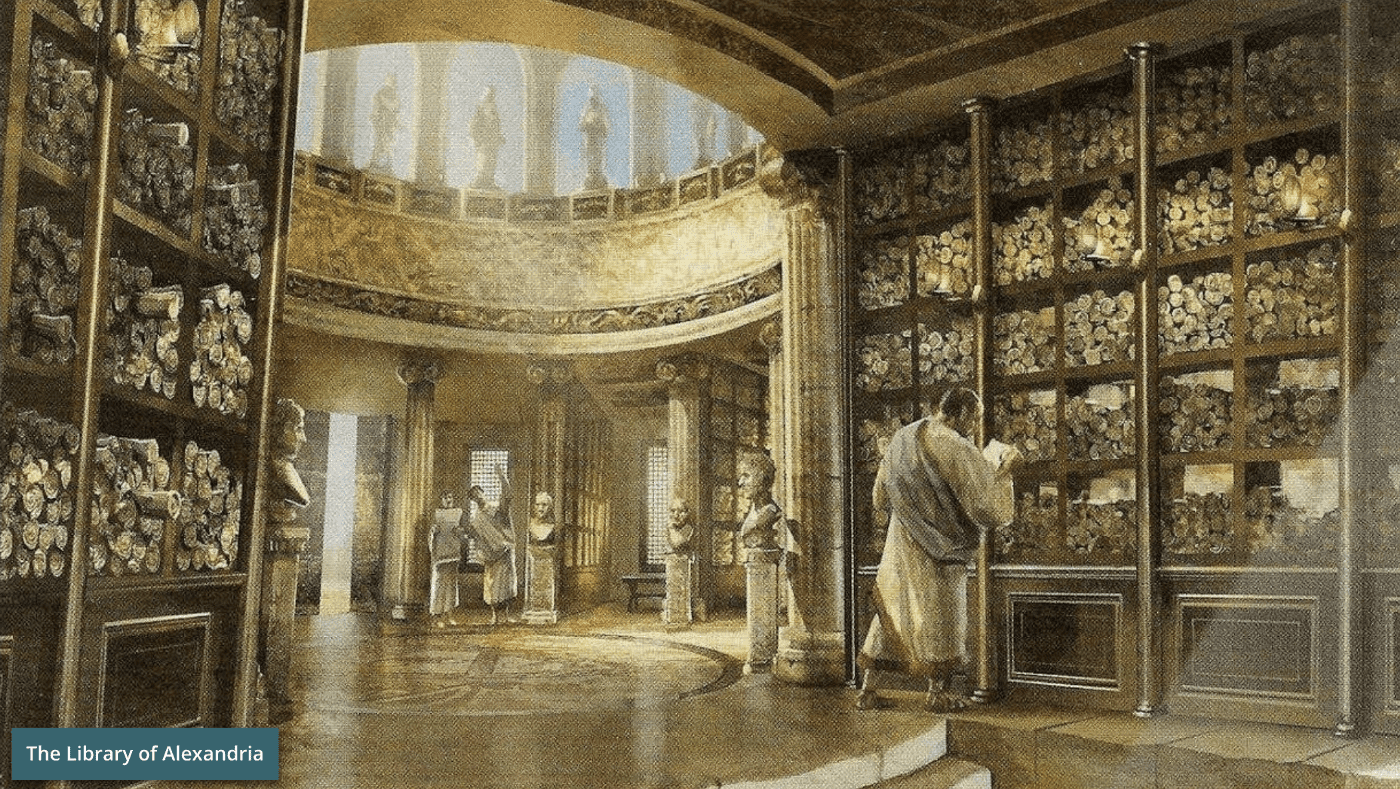 DePub tutorial: how to publish your work to blockchain
---
🗳The DAO: Republic of Liker Land
In 2021, with your help, we made tremulous progress in practising "Liquid Democracy" in LikeCoin governance. Including allowing individual LikeCoin stakeholders to raise proposals and vote. Moving all public fund to Community Pool, which can only be managed by passing proposals. The community also formed the Community Delegation Committee (CDC) to manage community fund delegation. Endorsed a committee to manage the Creator's Fund, continue rewarding creativity to the creators' community in DAO practices. We also successfully hired a community manager via community pool spend proposal.
Introduction to LikeCoin governance
---
We end the year looking ahead to the upcoming launch of the airdrop campaign, collaboration with applications in blog publishing/ photojournalism like the Numbers protocol that allows anyone in the space to publish web3 native content. I believe we will see implementations in areas we have not yet imagined with the power of an open community.
By the time this post is written, the most prominent pro-democracy publication StandNews in Hong Kong, is closed after police raids. Seven of them are arrested on suspicion of "conspiracy to distribute seditious publications". StandNews was one of the genesis validators and active members of the Liker Land DAO. Given their sever was forced to close down this week, we thank you for their contribution and pave the path for the next generation of media to rise. The LikeCoin chain shall remain unaffected and continue to operate by other validators in a manner of decentralization.
Decentralized Publishing has never been more important at any moment in the history of mankind. Therefore, I invite all of you to do a few things:
Join the LikeCoin community if you aren't a member of our Discord. It's the best way to get involved and join our ongoing discussions on DePub.
Try registering your content with ISCN. Get a glimpse of how decentralize publishing work using one of our tools. Both app.like.co/ WordPress plugin are great tools for beginners.
Follow us on Twitter. It's the best way to receive our latest and timely updates.
☕️ See you in 2022!
---
👏🏻 Support my work. Clap below if you like my post.